ABOUT THE LIBRARY
The Reanimation Library is an independent presence library.* The books in the collection—simultaneously prosaic and peculiar—are relics of the rapidly receding 20th century. Chosen primarily for the images that they contain, they have been culled from thrift stores, rummage sales, flea markets, municipal dumps, library sales, give-away piles, and used bookstores across the country.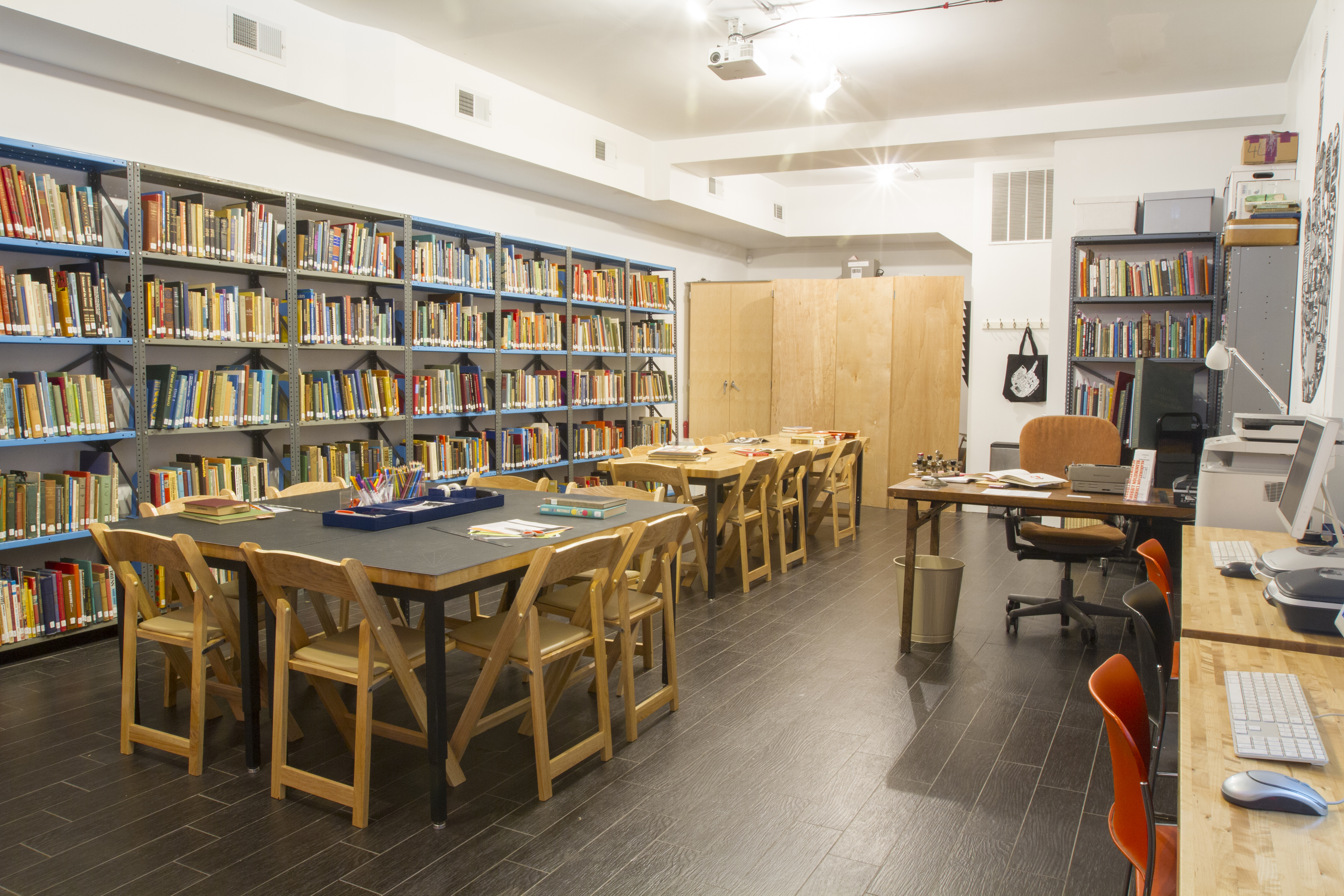 Manuel Martagon
Further information about the library can be found here: Library as Platypus: On the Dual Nature of the Reanimation Library.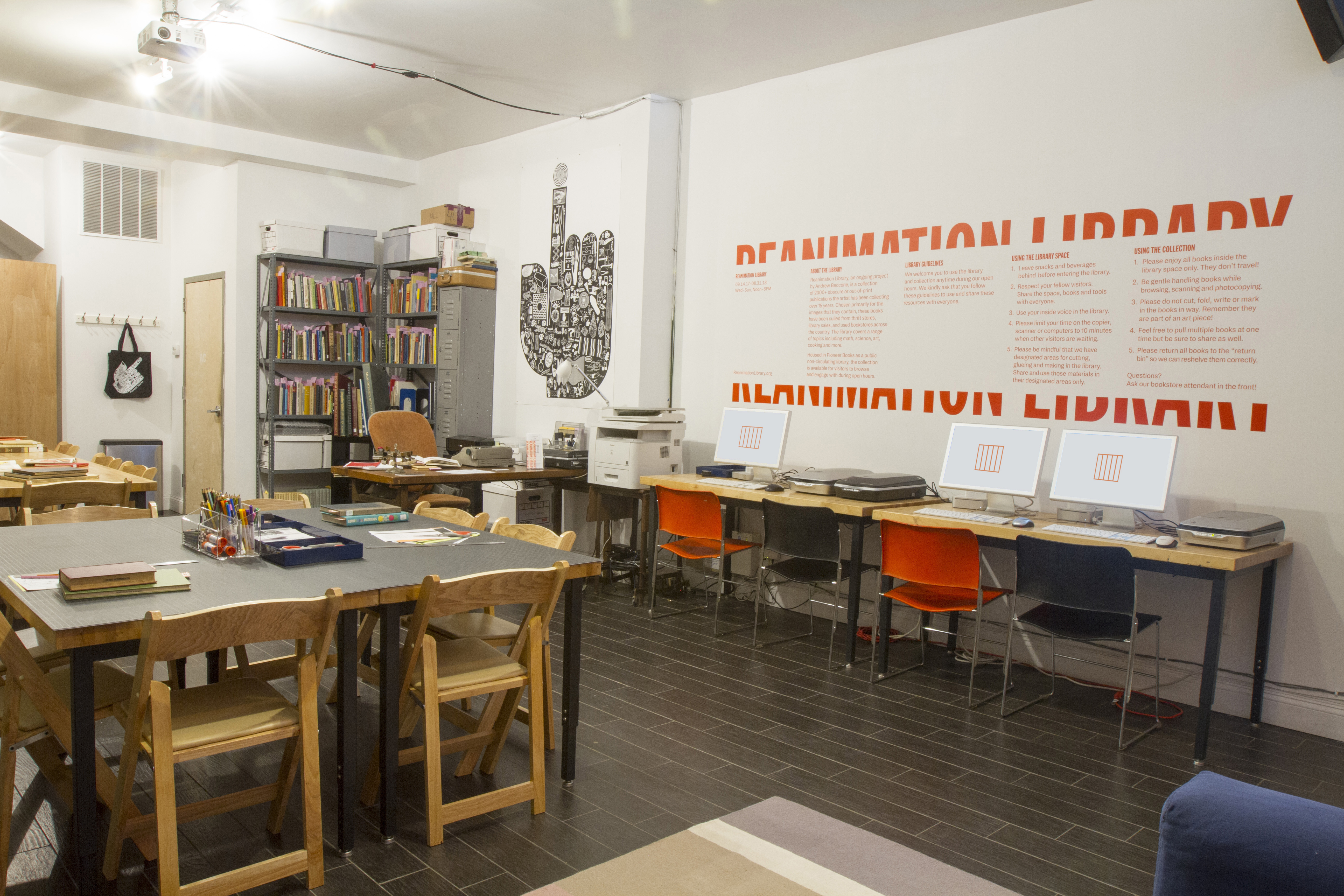 Manuel Martagon

*Presence library is a mistranslation of the German word for reference library, Präsenzbibliothek. In addition to being a non-circulating collection, the library encourages IRL encounters with actual books and actual humans.